Wholesale Adjustable Massage Foam Fitness HuLa Hula Hoola Sports Fitness Ring Hoop with Weight
Product Detail
Product Tags
Soft and cool feeling massage the side and andominal muscle.

This product is good for losing weight and lessening obesity.

Characteristics: environmental friendly,corronsion resistant,good flexibility,anti-aging.

High degree of accuracy,good looks, smooth surface.

No poison,abrasion resistant,weather resistant, resist cold and high temperature.

It can divided into several sections,and you can change the diameter by reducing the section. You can also add some sand in each part to change the weight of hula hoop to fit your need.

Color: as your request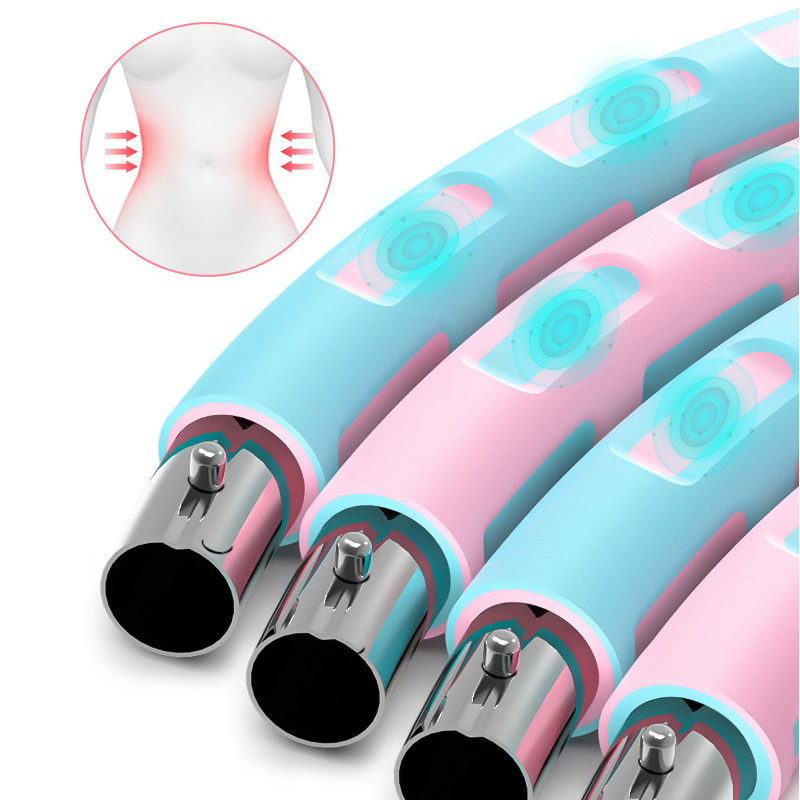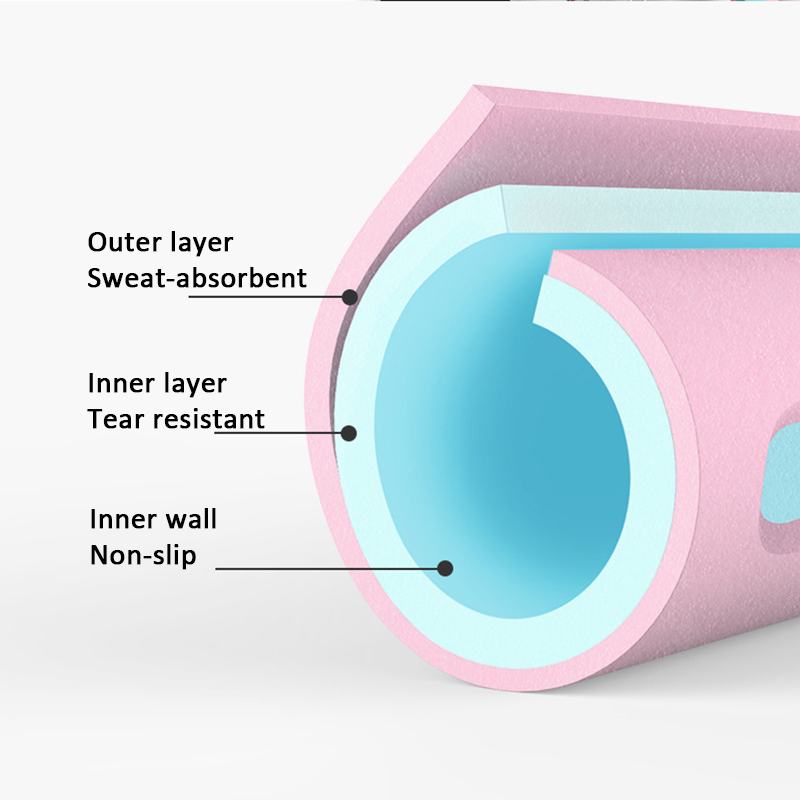 If it is your first time to use the hoop, place the hoop on your waist and turn the hoop with your two hands. Then turn your waist from left to right.

When you are used to the exercise, regardless of the direction of the hula hoop,

Turning your waist from front to back strengthens your waist and also balances your body.

While turning the hula hoop, if you shake your hands from left to right, from front to back, or from up to down,you will increase the amount of aerobic and whole body exercise.

For the first time users, you may see bruise on your adnominal flesh and waist due to finger pressure and message. 

You may also feel pain and itchiness.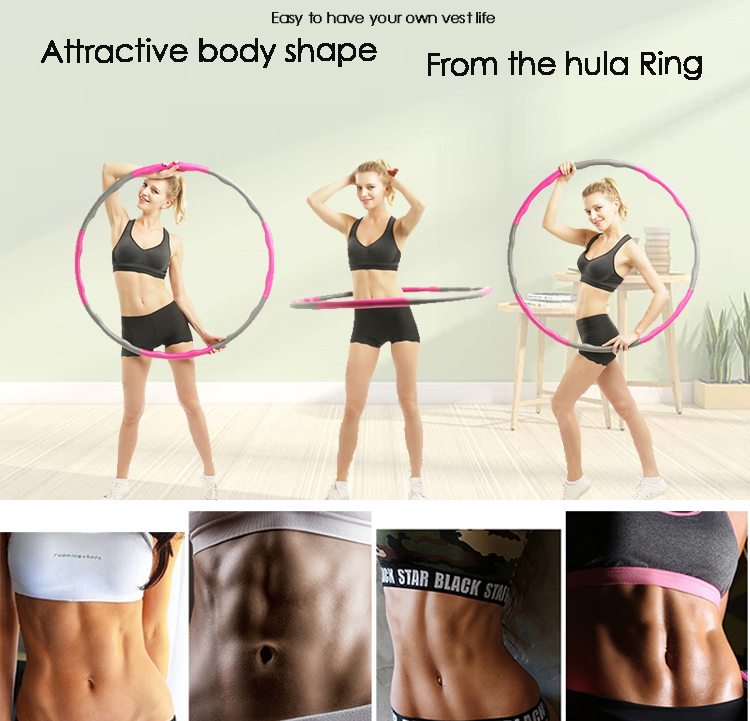 - Have fun and improve balance;
- Foam padding for extra comfort;
- Allows the user to strengthen and tone the core and waist line;
- Use with arms and legs to tone shoulders, biceps, triceps, hips, thighs and glutes;
- Improves coordination and endurance;
- Improves Cardiovascular Fitness,
- Highest levels of Calorie burning.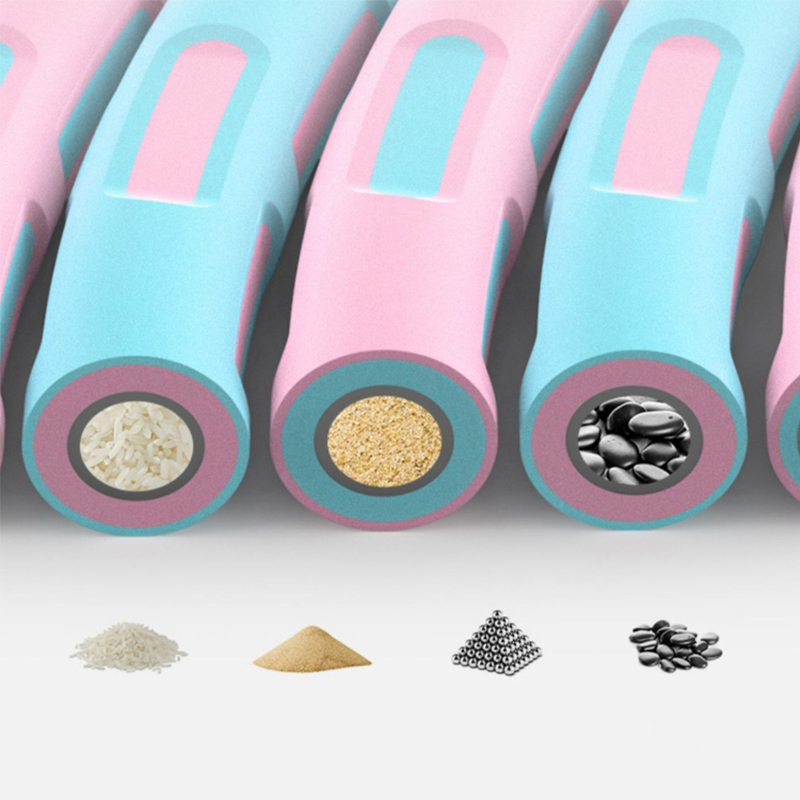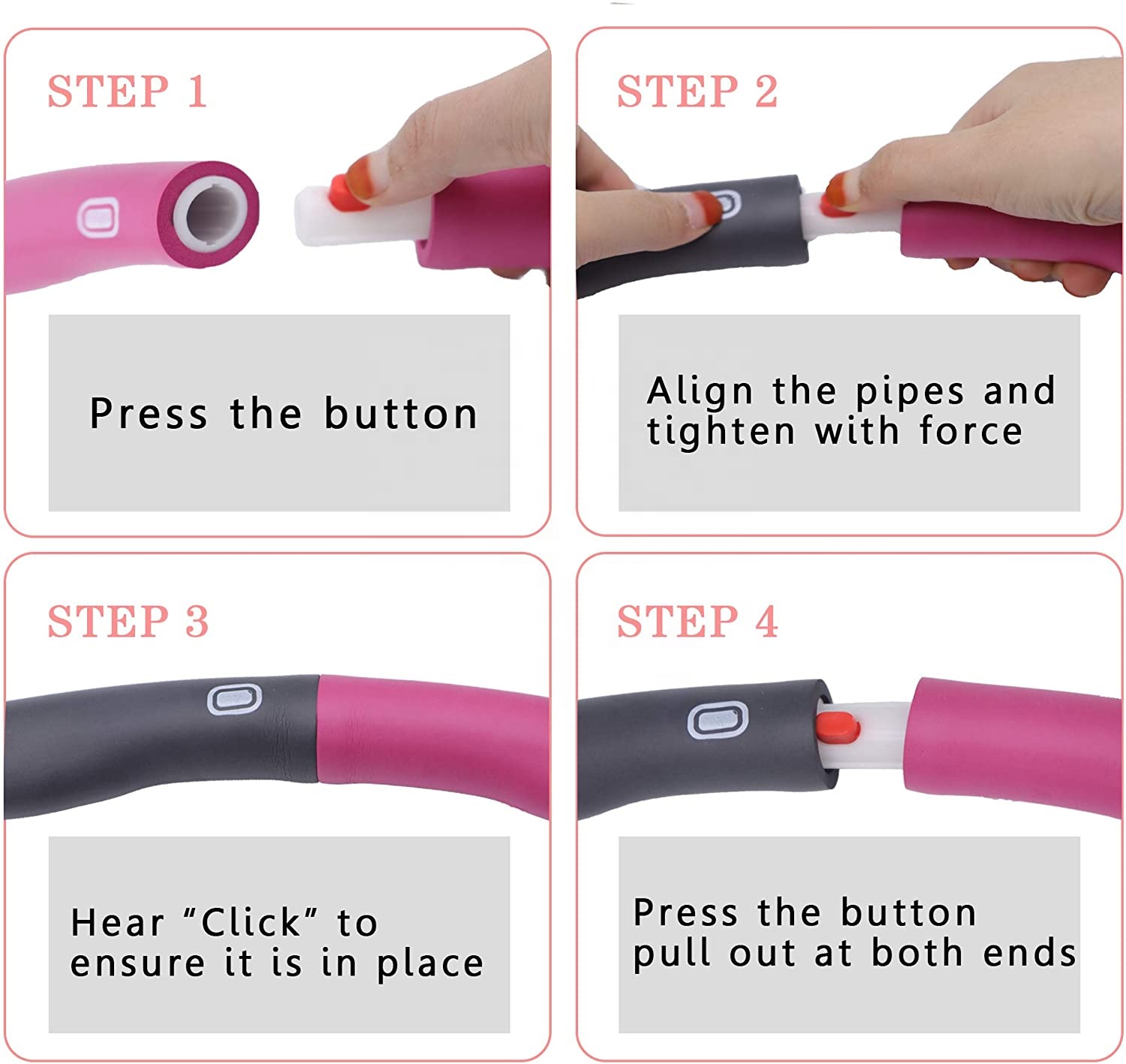 1pc/color box, then 10pcs/carton
Color box size: 44.5x21.5x8.5cm
Carton size: 47x46x44cm
N.W./G.W.: 17/19kgs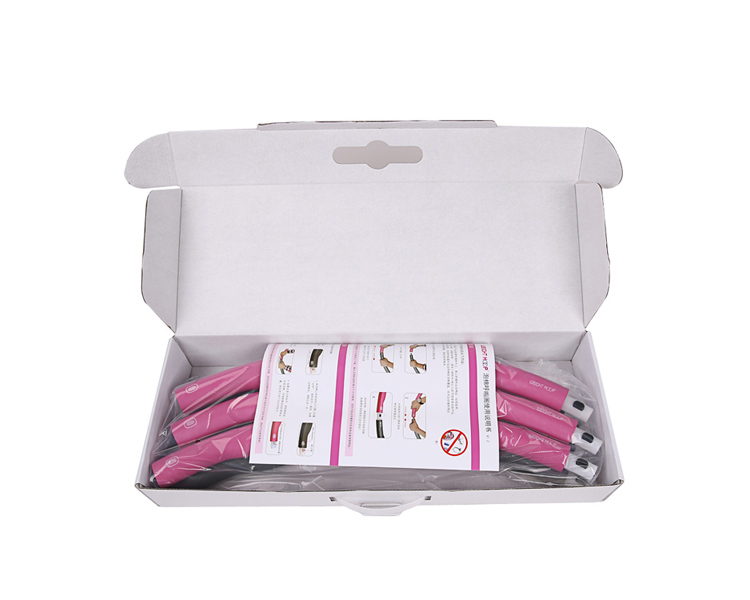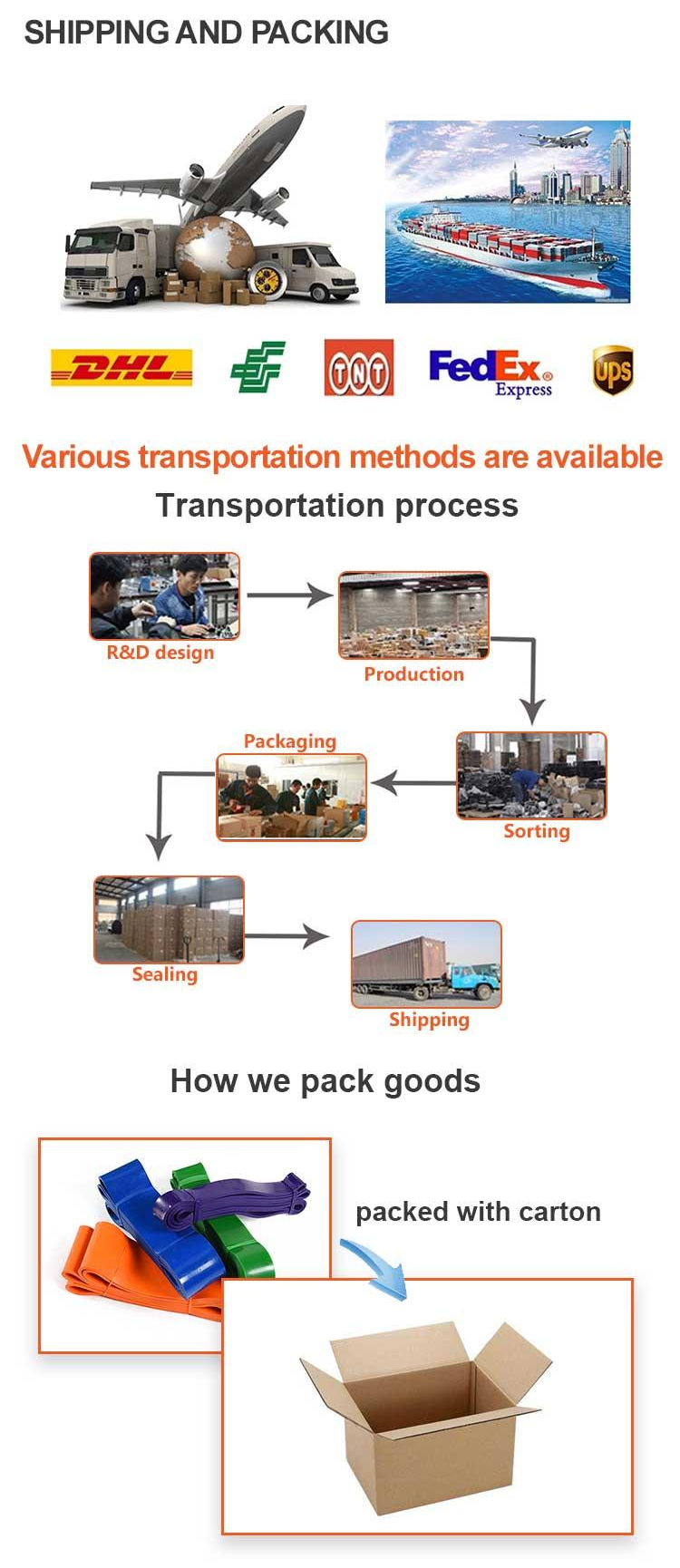 Pregnant, elder, person with joint, back or waist problems

A person who is under a doctor's instruction

Do not use the hoop other than as an exercise tool.

Do not disassemble the pins.

The color may differ due to the manufacturing process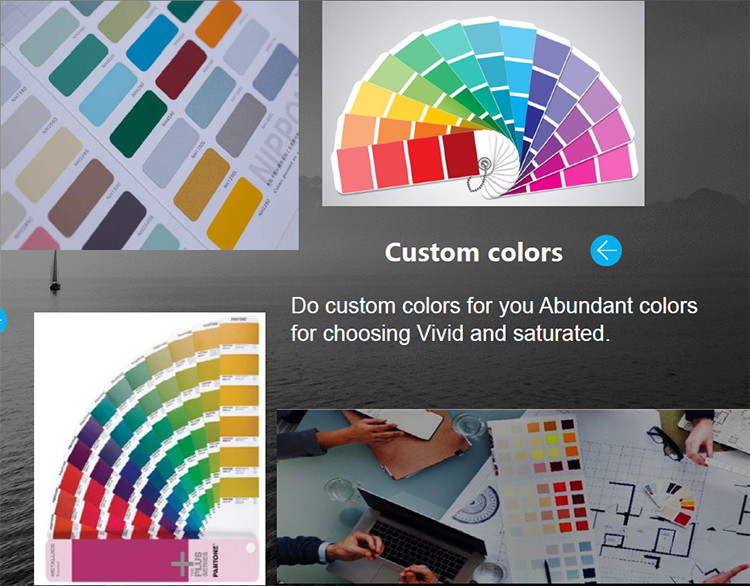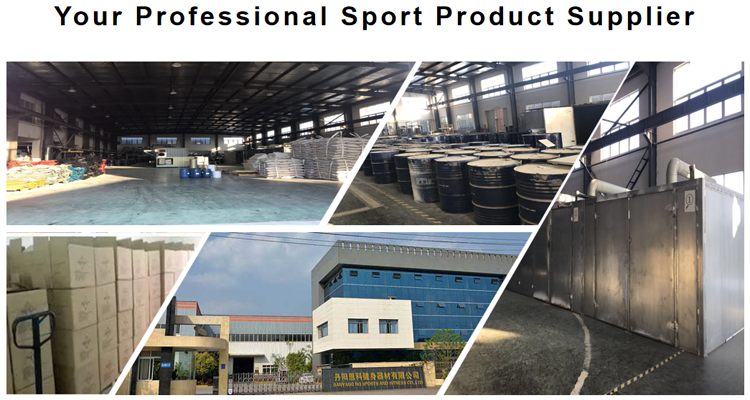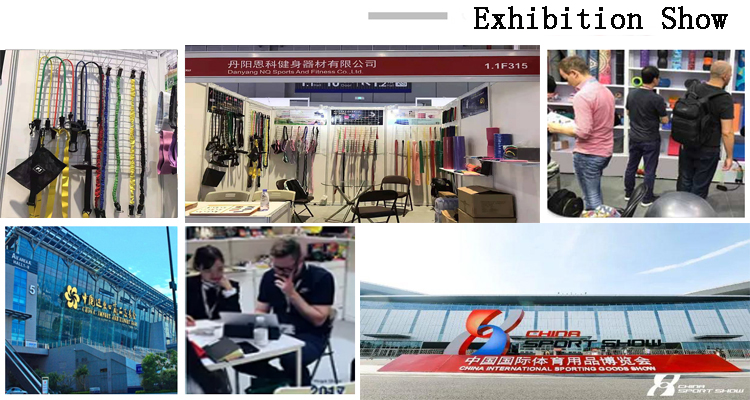 ---
---