Home fitness Rally fitness band nylon total resistance exercise rope sports trx workouts
Product Detail
Product Tags
Perfect for travel & working out indoors or outdoors. Tighten, tone and sculpt your body anywhere, anytime in as little as 15 minutes a day.
The ATPWAVE Suspension Trainer weighs one lb. You can set it up virtually anywhere in less than a minute. Work out anywhere on your own schedule.
Burn fat, build lean muscle: With 300+ exercises, the suspension straps will give you total body results, helping burn unwanted fat and build lean - not bulky - muscle.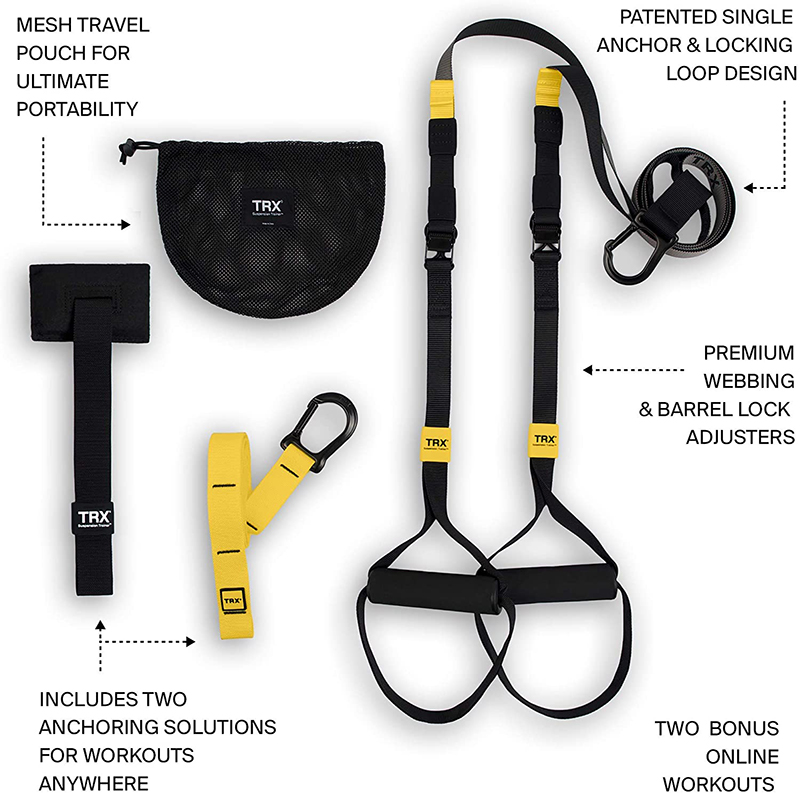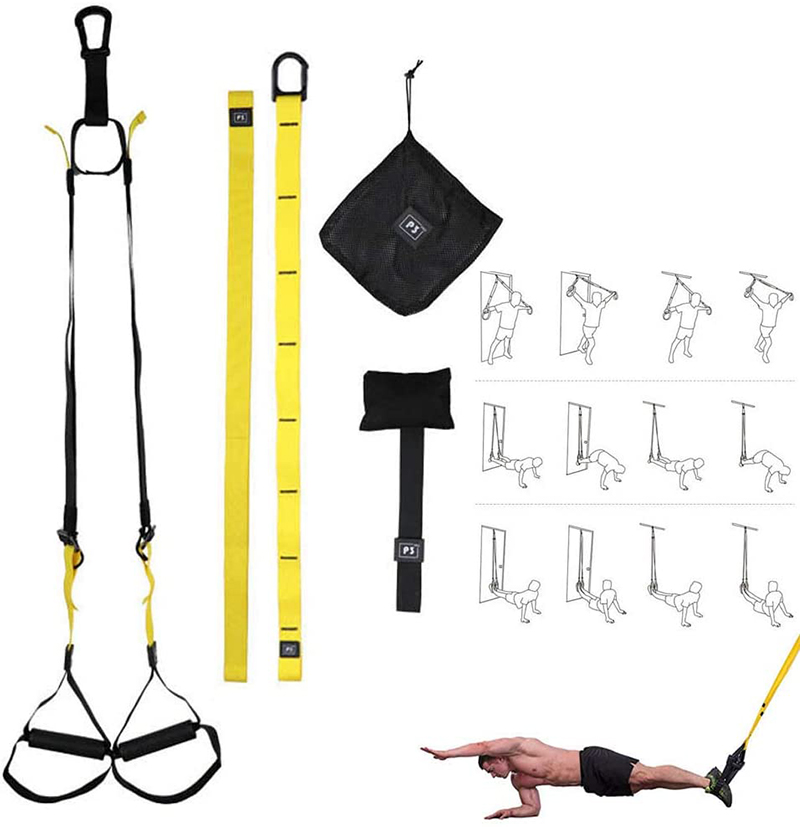 Fast, fun, and effective, TRX  builds muscle, burns fat, increases flexibility, and improves endurance. These seven simple foundational movements will get you started on your fitness journey. With adjustments to the length of your straps or your body position, you'll open up an infinite number of exercises. Generally, the closer your center of gravity is to the floor—or the more directly under the anchor point you are—the harder the exercise will be.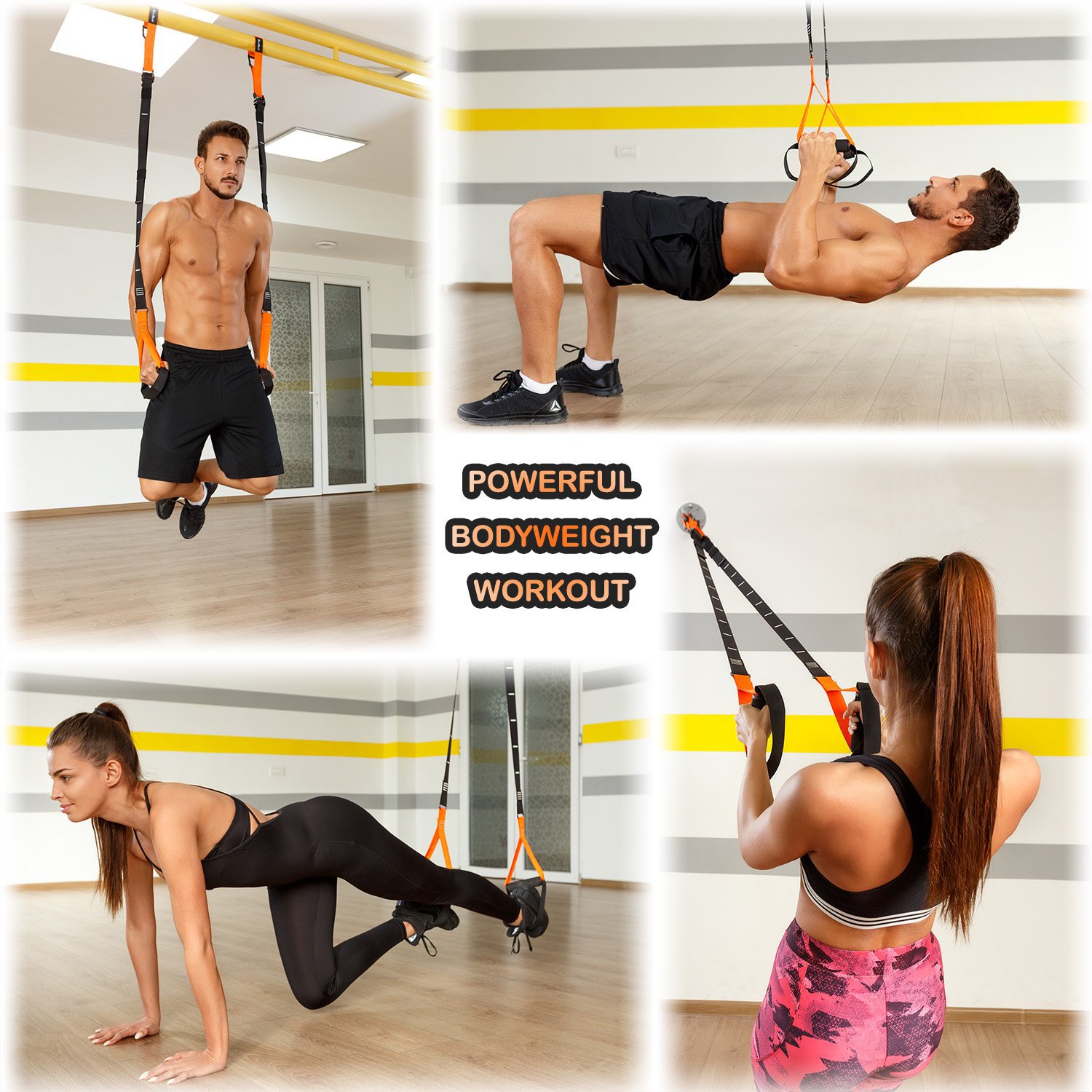 This product is machine washable in cold water. Place the unit in its mesh bag (included) or a pillowcase before washing to avoid tangled straps. Ensure foot cradles are secured to prevent damage to the nylon straps. Hang or air dry only.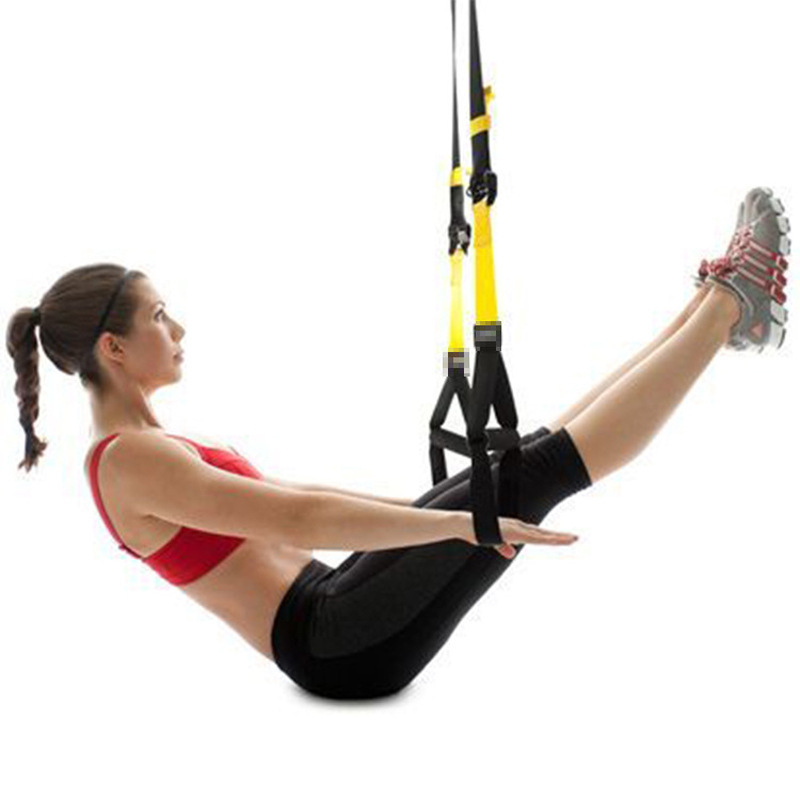 50×35×30cm, 15pcs/ctn, 20KG, Price is for Enhanced edition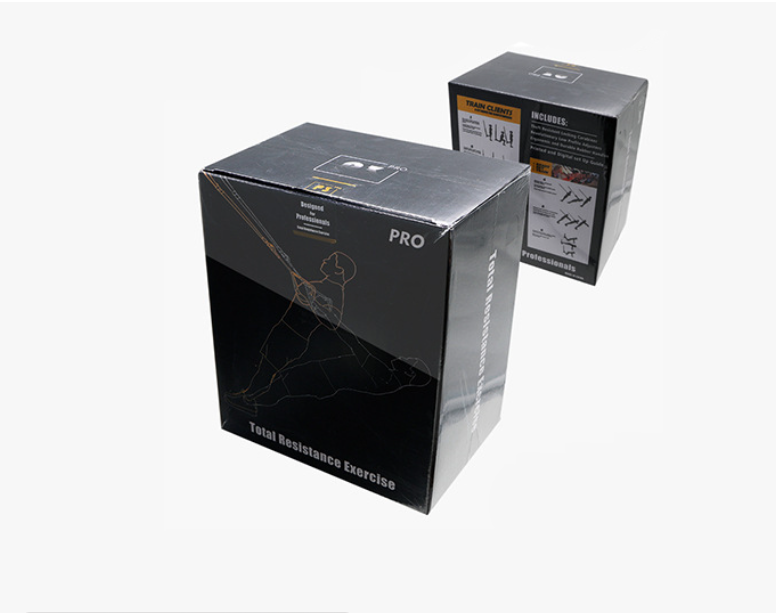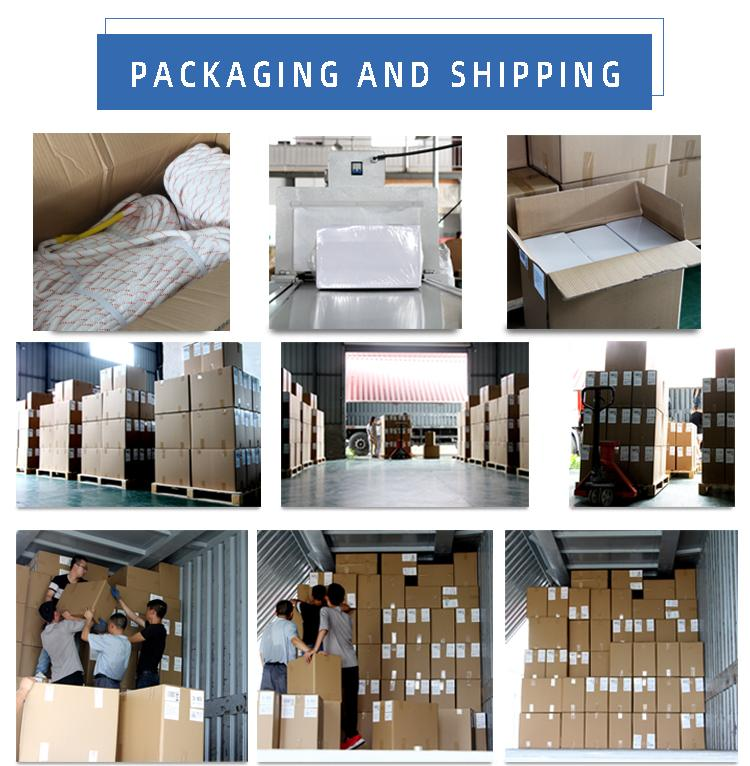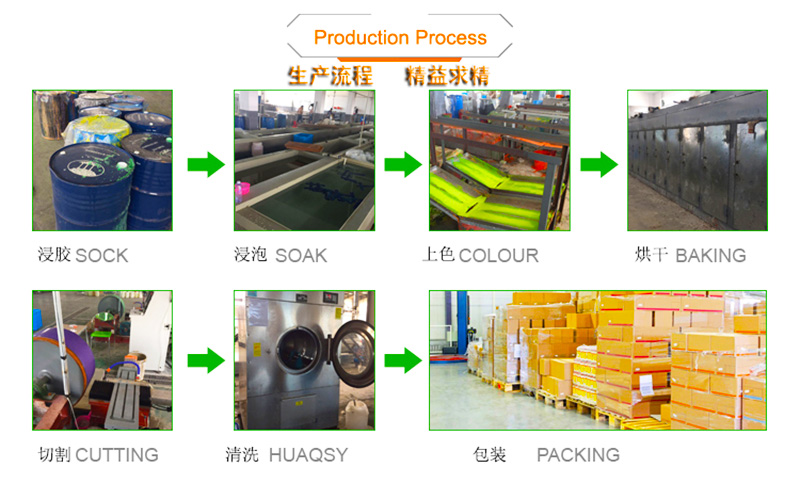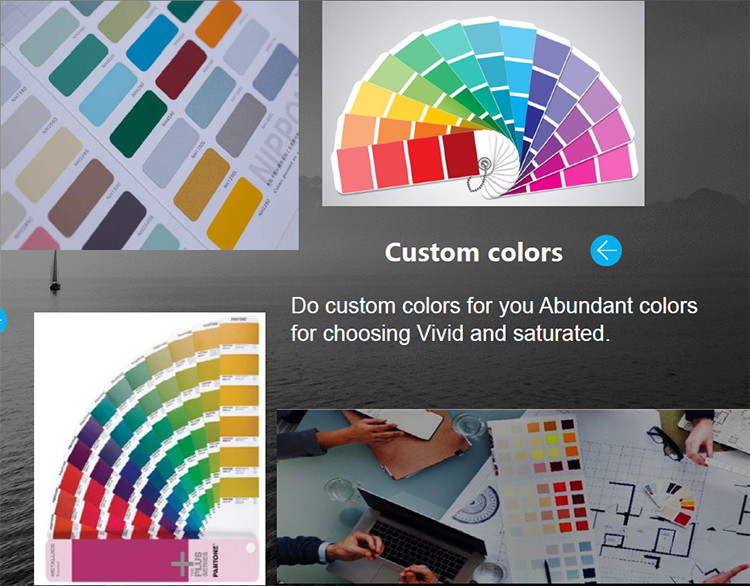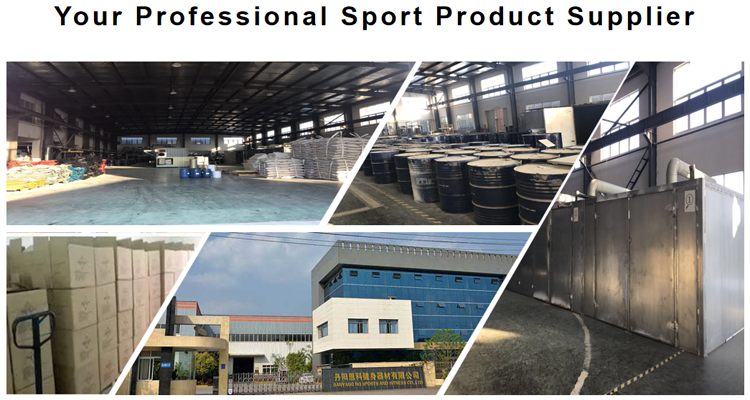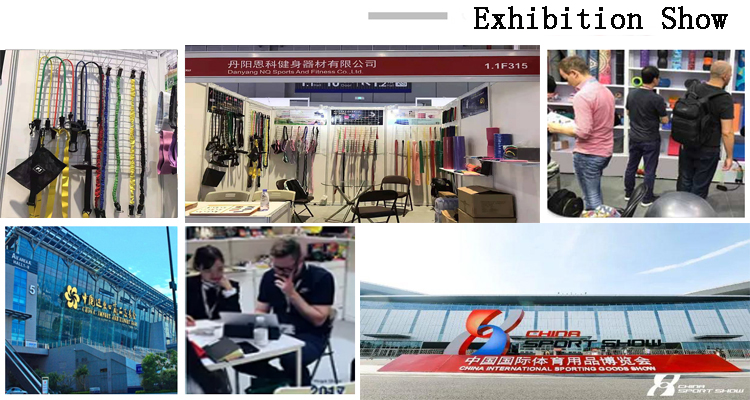 ---
---