Hot selling wholesale Adjustable Gym Fitness Training Equipment Portable Colorful dumbbell set
Product Detail
Product Tags
5-52.5LBS

10-90LBS
5-40KG
Adjustable Dumbbell
Weight Selection Dial
                                   Y
                                    Y
Weight Settings(LBS)
5, 7.5, 10, 12.5, 15, 17.5, 20, 22.5,

25, 30, 35, 40, 45,50 and 52.5 LBS

10, 15, 20, 25, 30, 35, 40, 45,

50, 55, 60, 65, 70, 75, 80,85, and 90 LBS

Weight Settings(KG)
2.5, 3.5, 4.5, 5.5, 6.5, 8, 9, 10,

11.5, 13.5, 16, 18, 20.5,22.5 and 24KG

5, 7, 9, 11, 13, 15, 18, 20 , 22,

25, 27, 29, 32, 34, 36, 38 and 40KG

No.of Settings
                                    15
                                  17
Weight Plate Hook
Made in Plastic
Made in Mental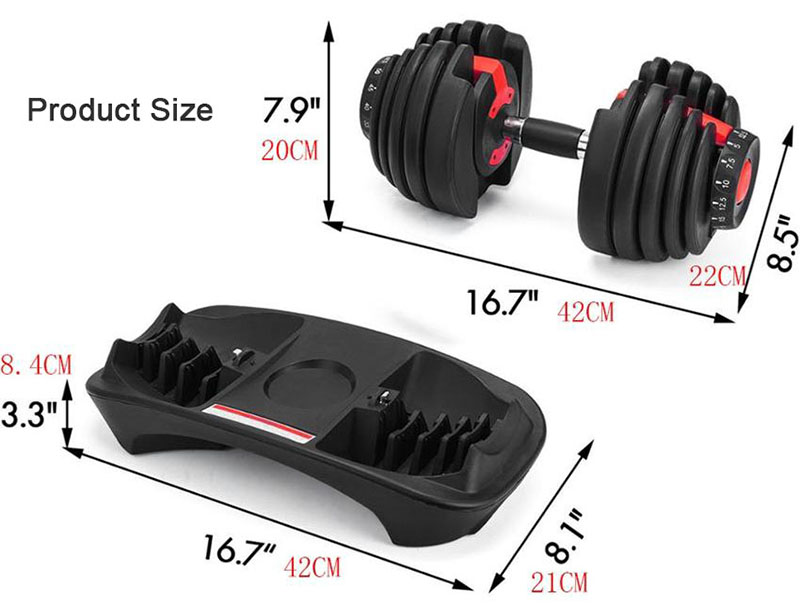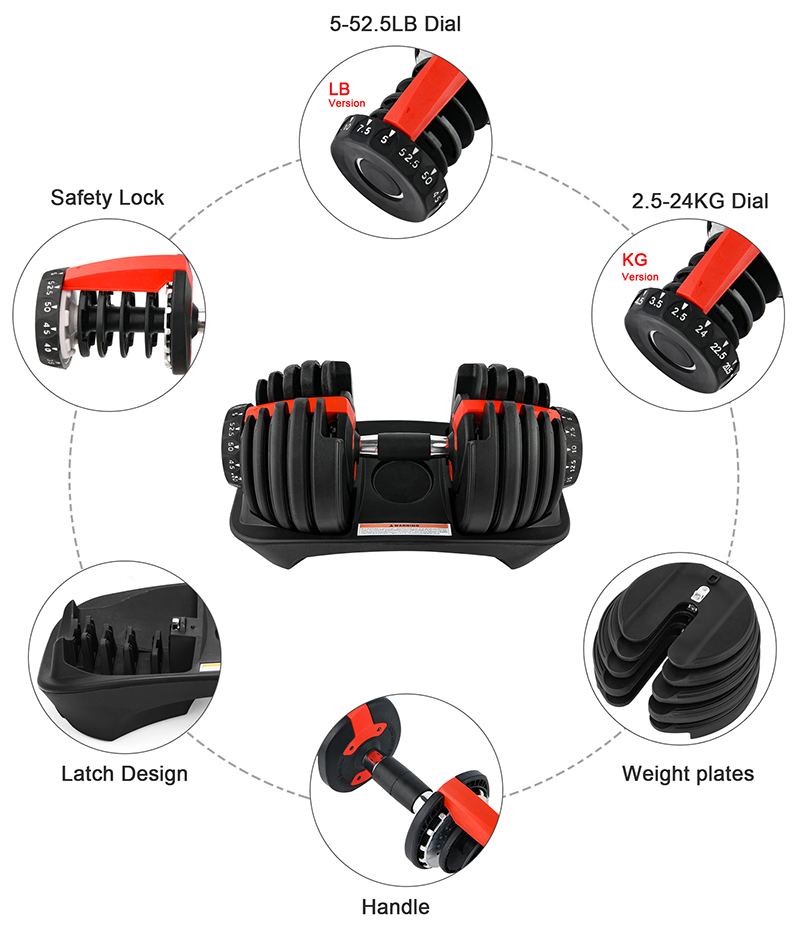 Suitable for performing basic body workouts and heavy leg lifts, for improving your core strength.
Shrugs, lunges, curls or raises, it's your choice.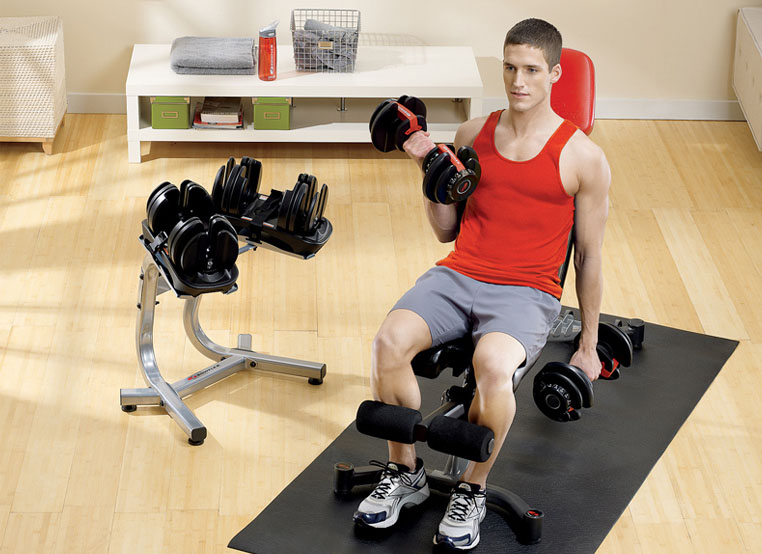 Each dumbbell adjusts from 5 to 52.5 pounds; adjusts in 2.5-pound increments up to the first 25 pounds.
Lets you rapidly switch from one exercise to the next.
Combines 15 sets of weights into one, using a unique dial system.

Eliminates the need for multiple dumbbells cluttering your workout space.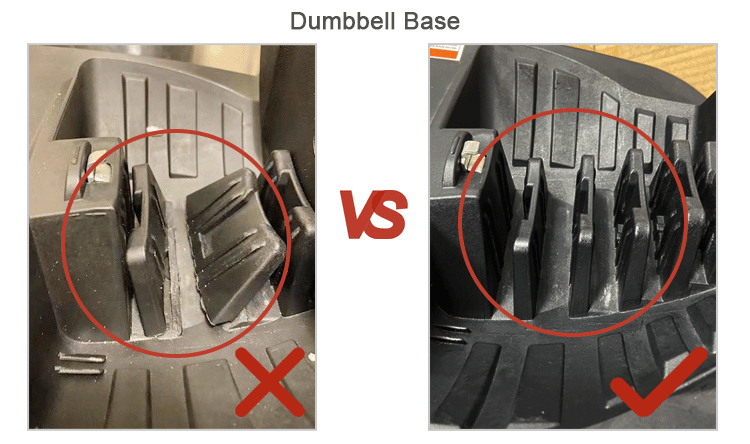 Every dumbbells with the poly bag and packed by the foam and individual box.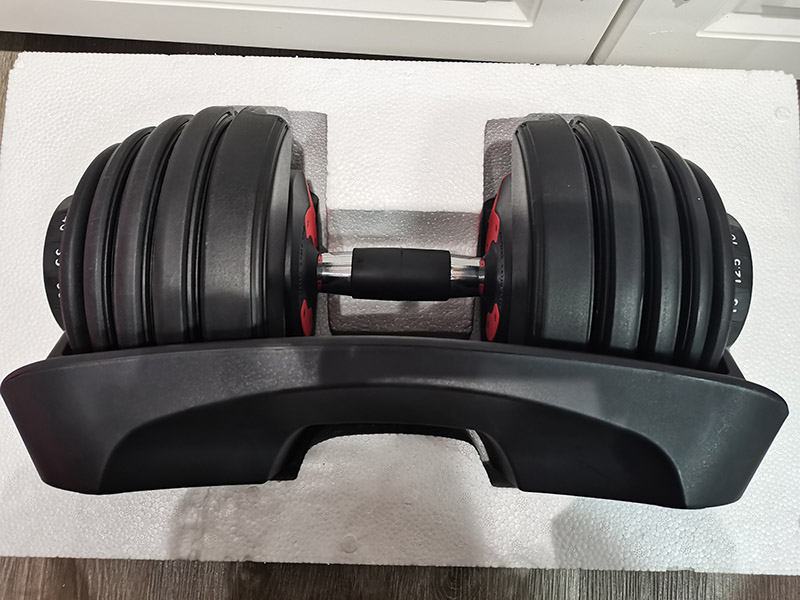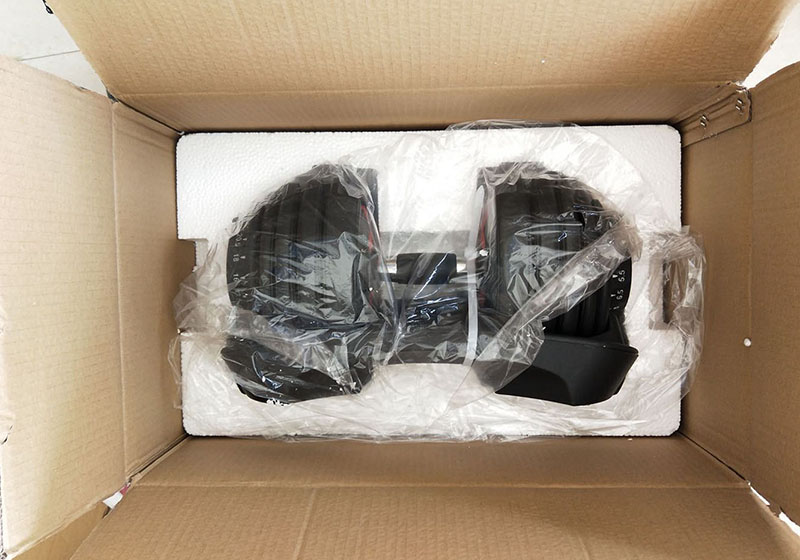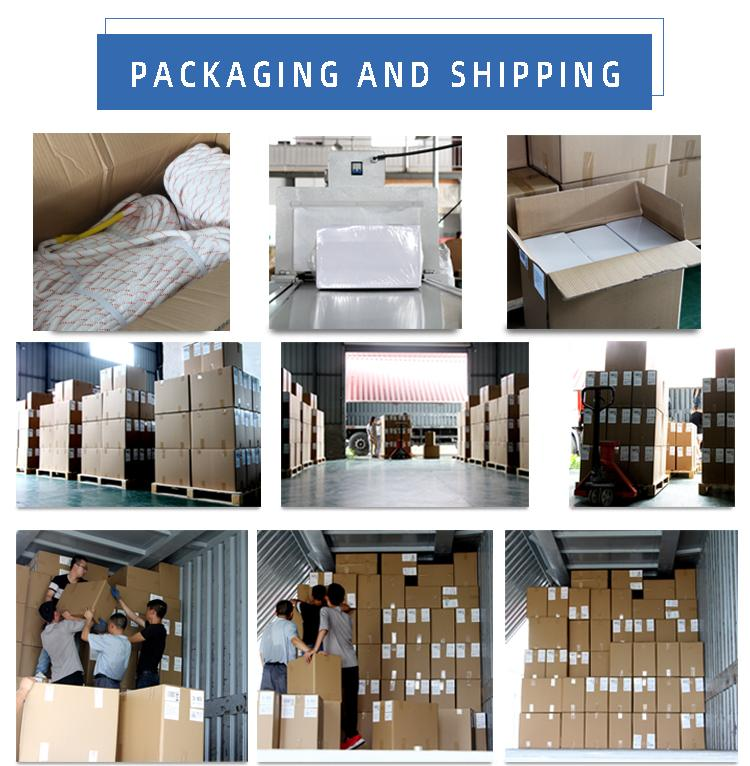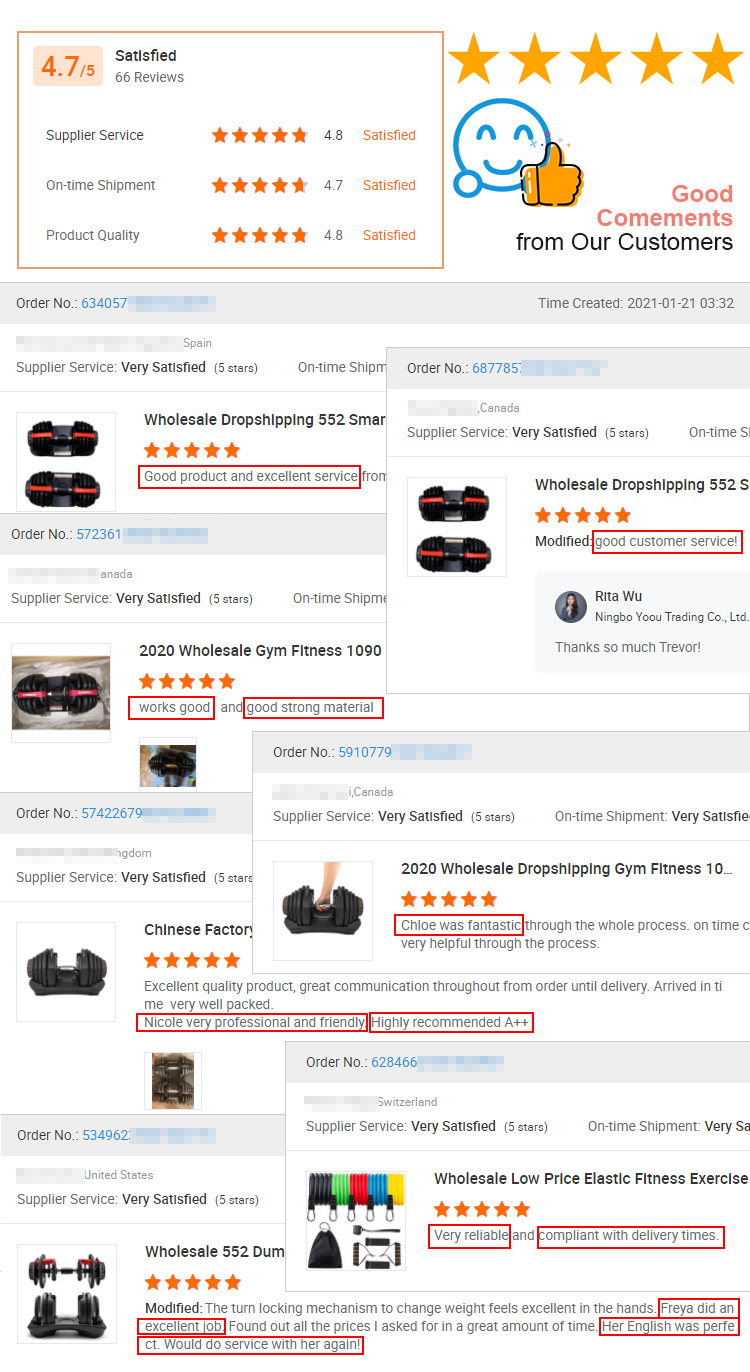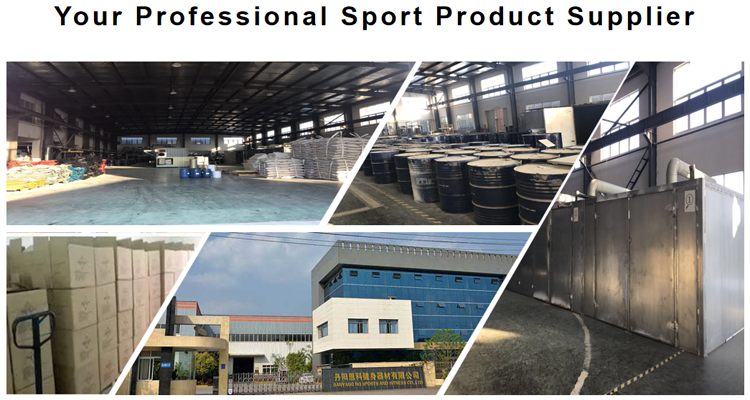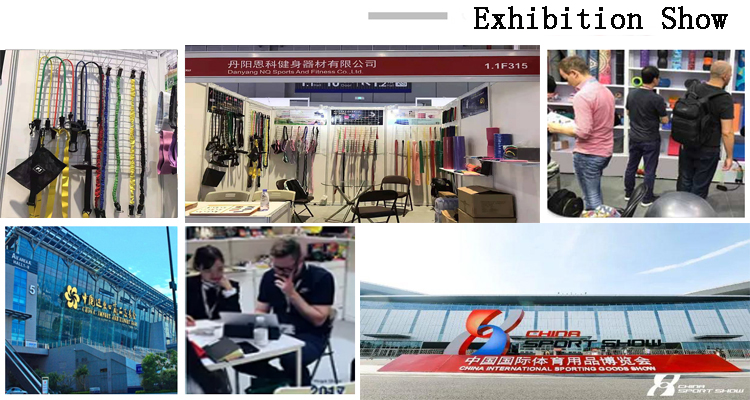 ---
Previous:
New Delivery for China High Quality Envelope Type Camouflage Winter Outdoors Sleeping Bags
---