Fitness Equipment Anti Burst No Slip Yoga Balance Ball, Exercise Pilates Yoga Ball with Quick Foot Pump
Product Detail
Product Tags
 Durable 2.0mm Thick Walls; Made From Professional anti burst Grade PVC 
 Supports 2200+ LBS so you never have to worry about using weights
 Anti-Burst tested to sustain a 2CM cut under 600 LBS loading weight.
 Easy Cleaning Surface With Defined Anti-Slip Ridges
 Guaranteed to inflate to the Published Size
 The other accessories: hand pump, plug remover, measuring tape, color box, manual can be provided as per request.
 Designed to withstand Daily Professional Gym Abuse
 100% Hassle Free Guarantee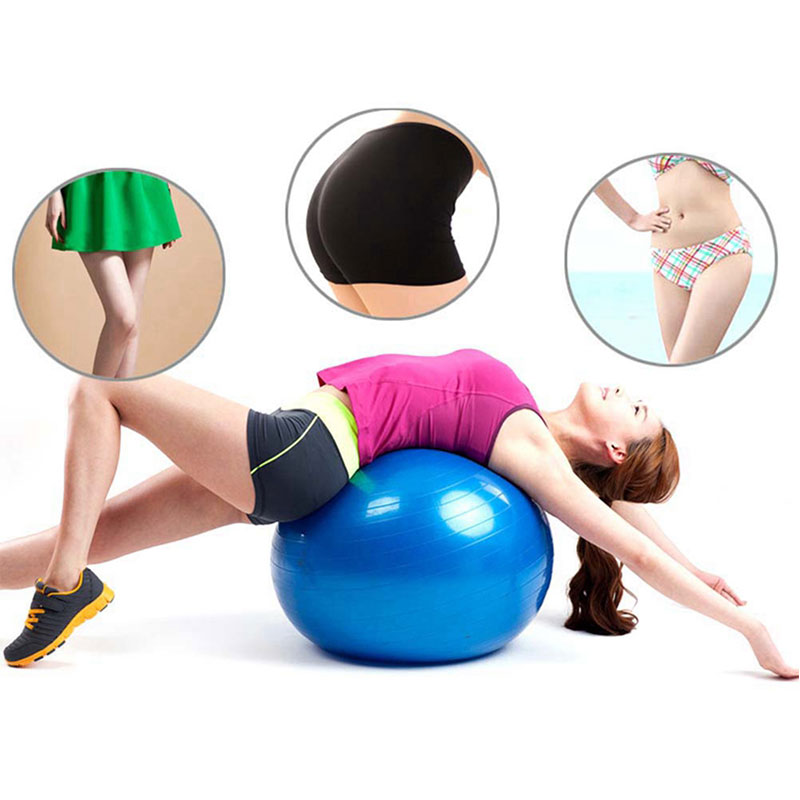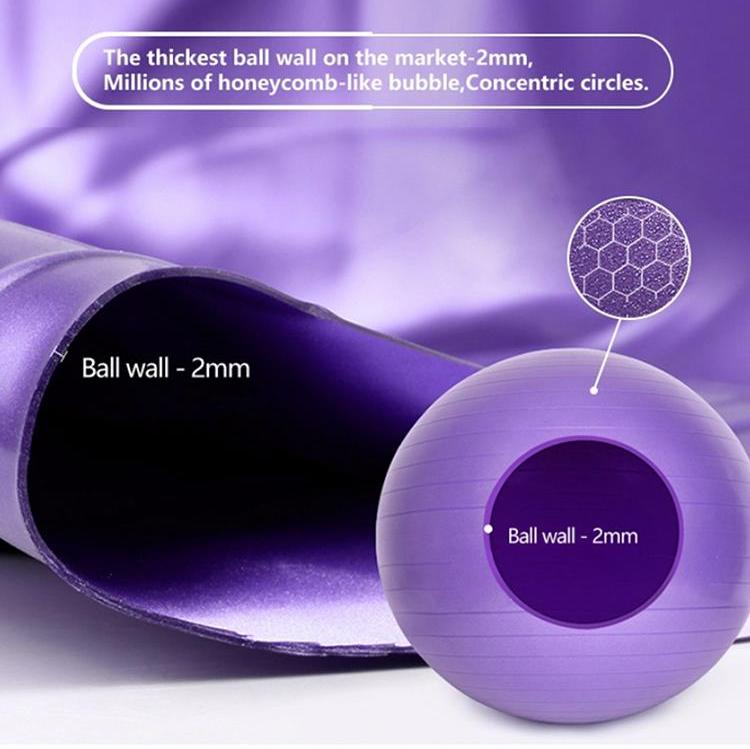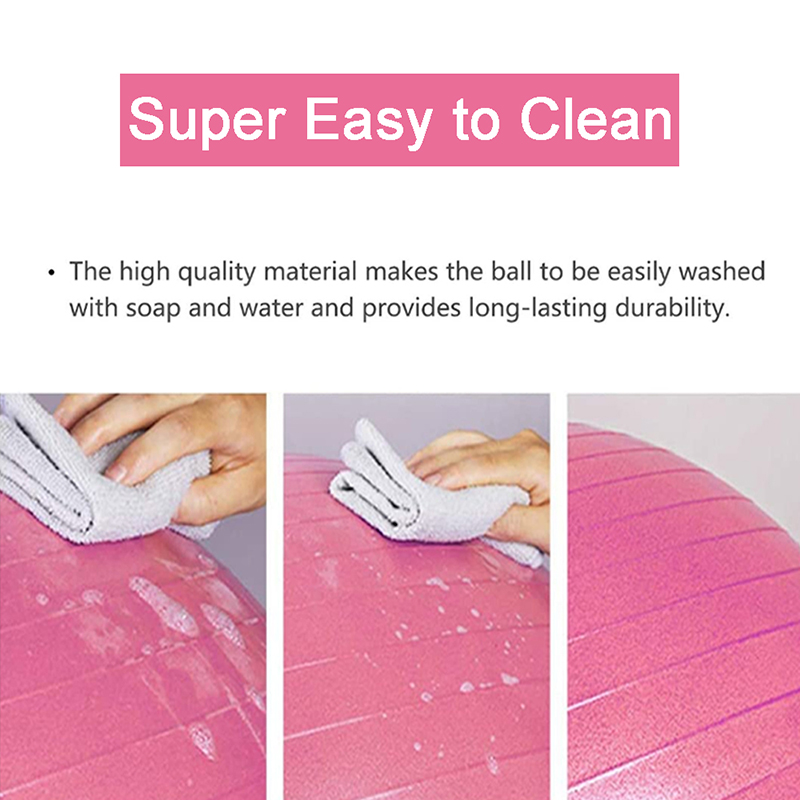 When athletes are doing ordinary equipment sports, such as treadmill and sit ups, they can only consume heat by repeating several actions for a long time, which makes the process of fitness very boring. Yoga ball exercise has changed the previous mode of training, so that athletes with a warm and unrestrained music, play with the ball. Athletes sometimes sit on the ball, sometimes raise the ball to do jumping, these interesting movements make the whole process very entertaining.
Fitness ball can improve people's flexibility, strength, balance, posture and cardiopulmonary function. Long term use, can effectively make your posture, shape the perfect curve.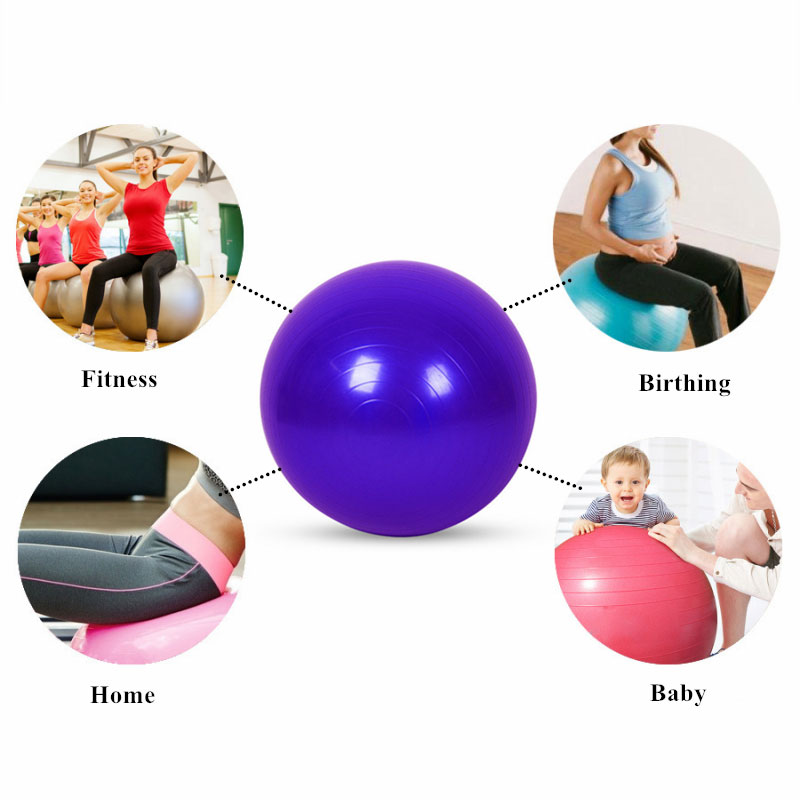 Gym ball choreography for the main part of the abdomen, back, waist, if you want to practice with slow, rhythmic breathing stretching, squeezing and other movements, so that the muscles get effective massage, relaxation, burn fat effect, but also a way to improve ability to focus, reduce stress, enhance the limbs and spine to withstand the endurance
1. It's almost suitable for all people
2. It's safe during exercise
3. It's good for rehabilitation therapy
4. It's good at improving balance and suppleness
5. It contributes to lose weight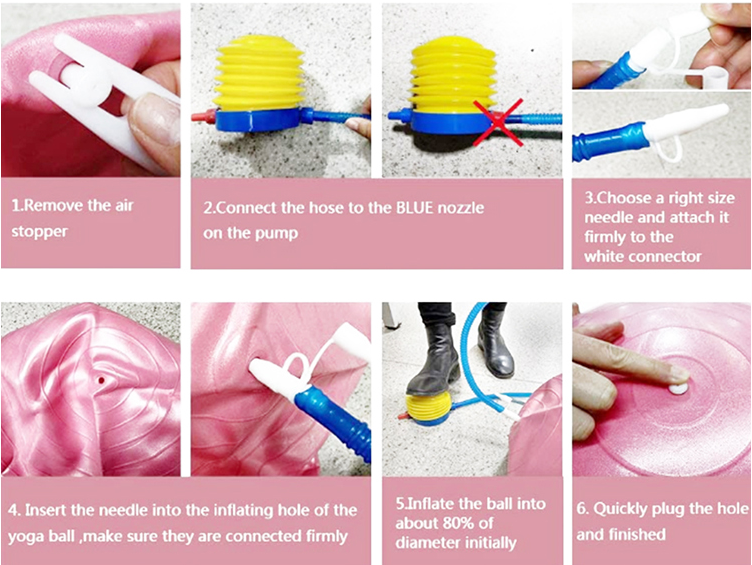 Each piece is shrinked with opp film packed. 1 or 20 pieces packed in a carton boxes. Advertisement paper card or any other customized request are also available.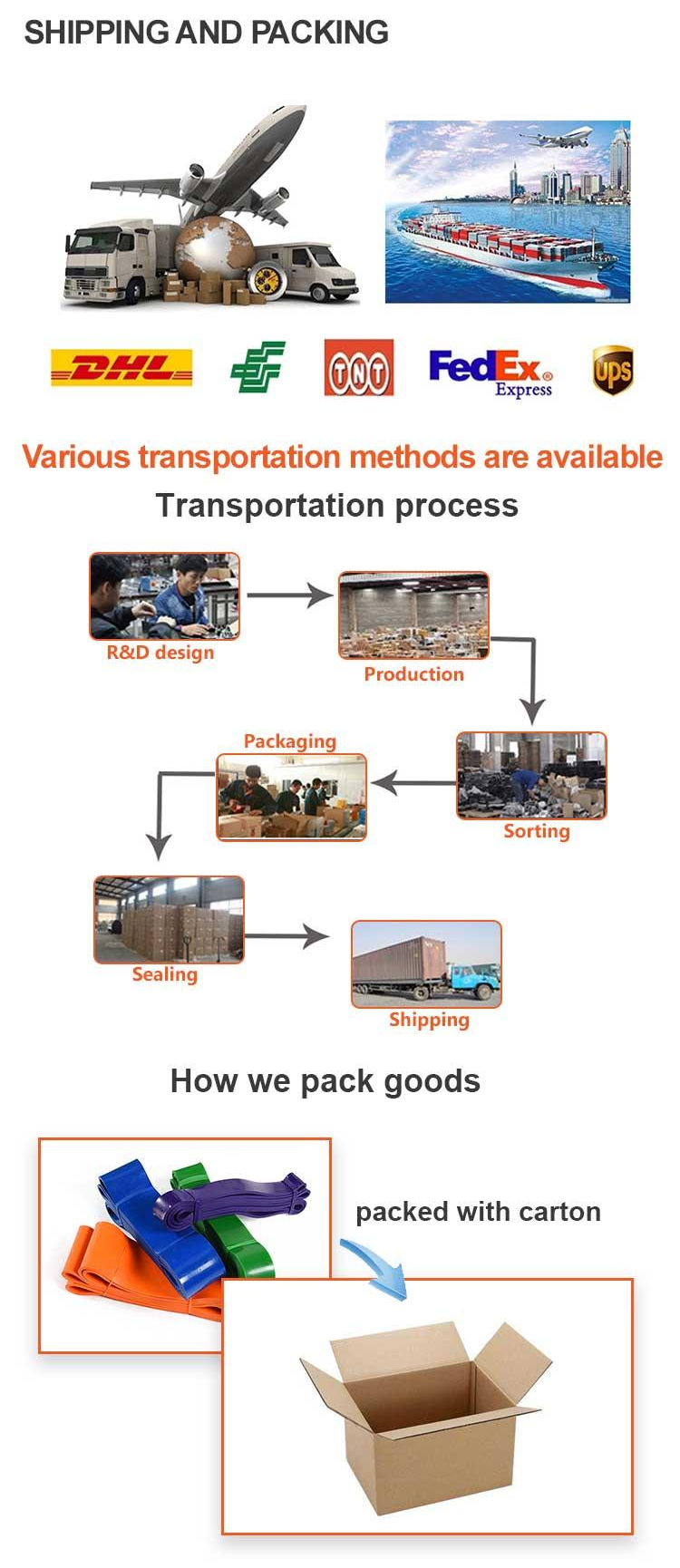 We are a fitness equipment factory, except resistance tube, we have other body fitness products, mini loop band, 2080mm latex band, hip band, yoga mat, yoga ball and other indoor equipment. We have our own brand:nq sport.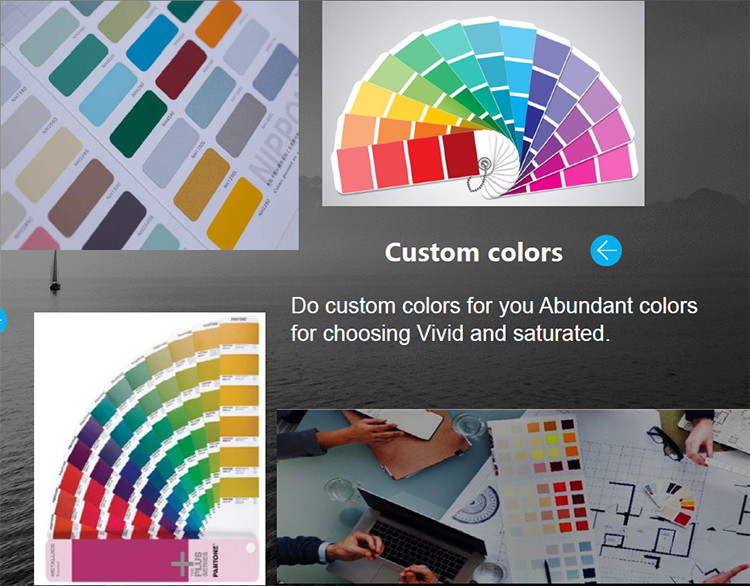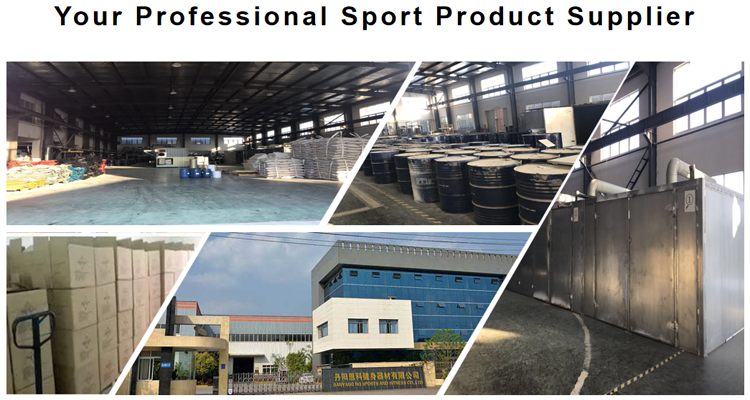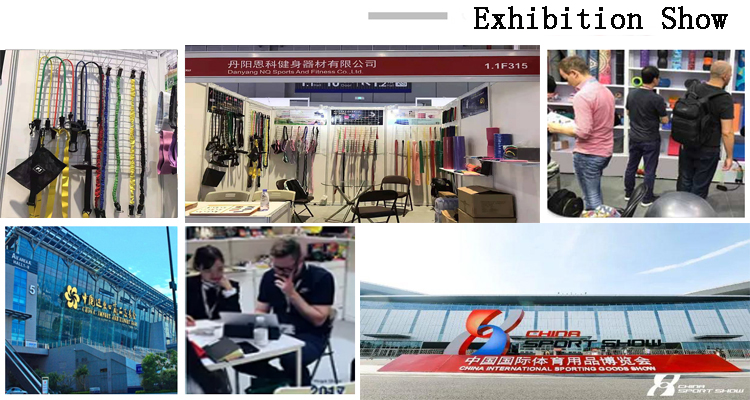 ---
---
---